Localization of Website
We not only translated the original website, but also redesigned it for the target country, considering its culture, values ​​and taste.
Localization of Application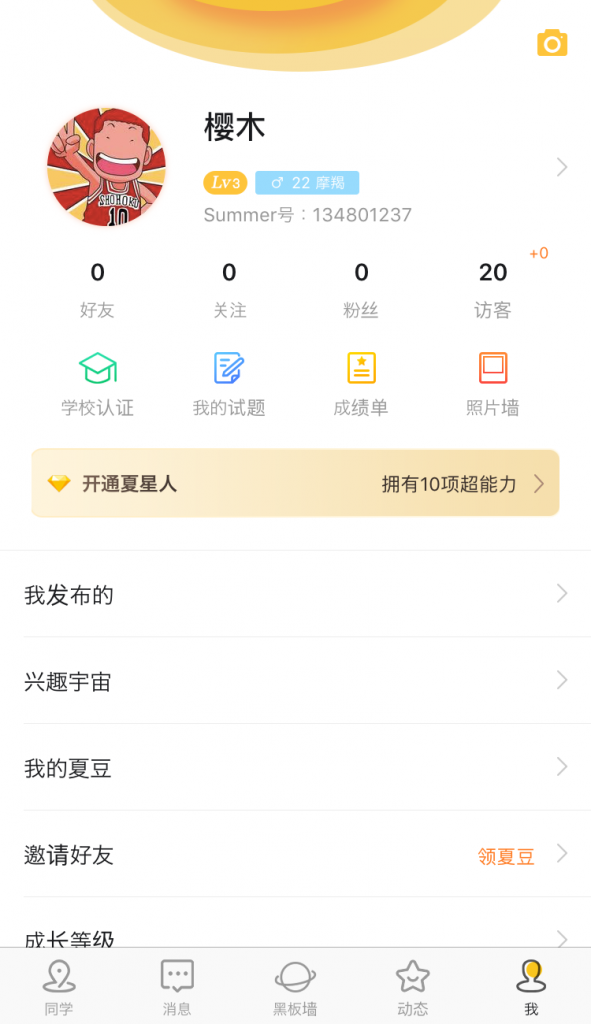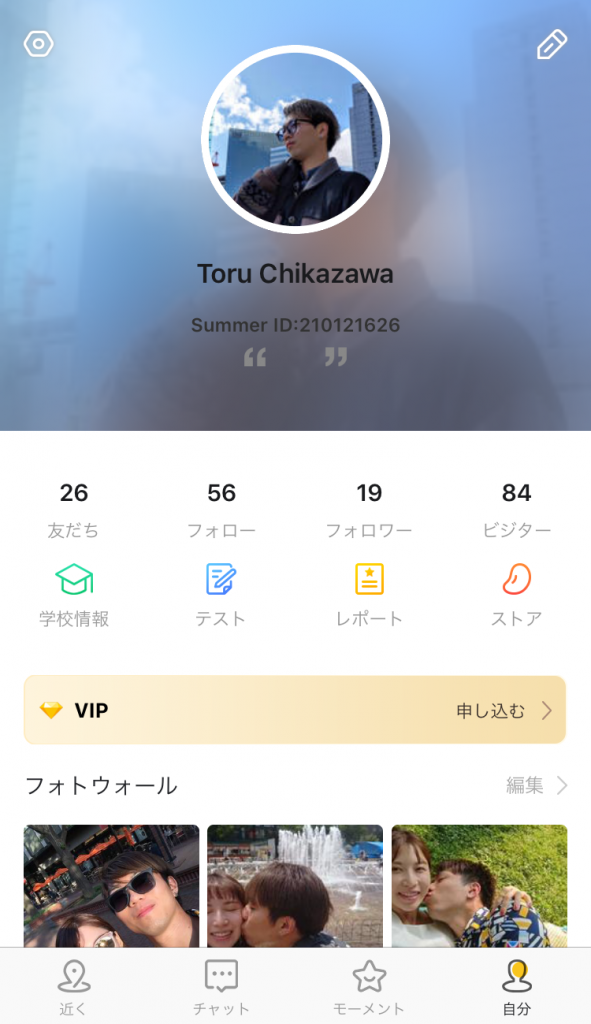 UI/UX of application is redesigned according to the target country. Additionally to this, some functions of app is also adjusted to the market strategy in the target country.
Promotional Video Production
We created the promotional video and executed the promotion on social media in the target country.
Influencer Marketing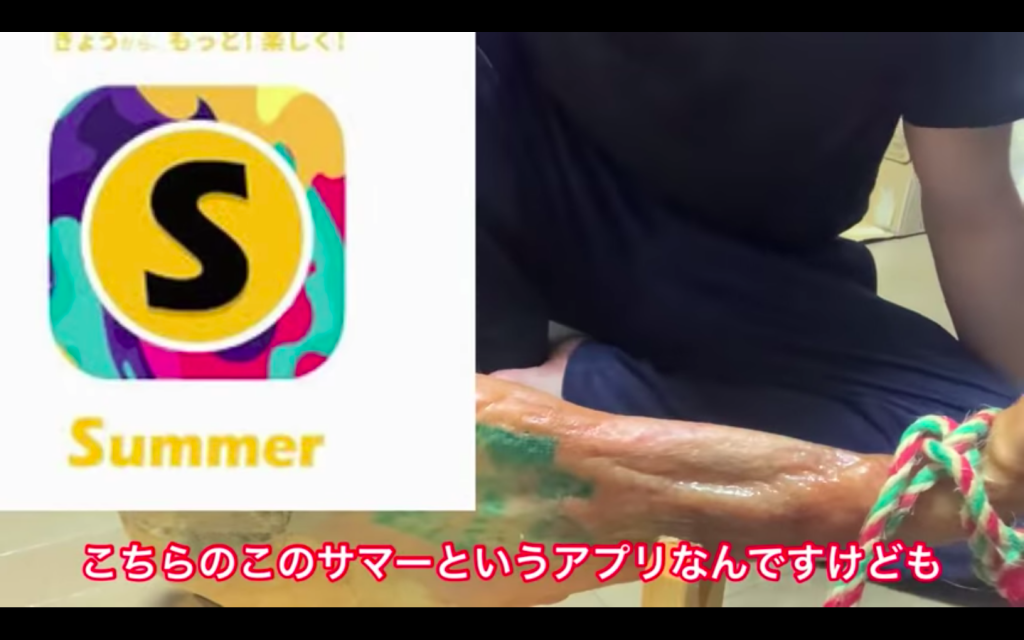 We designed a promotional strategy which leverages the influencers of social media (Youtube, Instagram, Twitter, …)
We are not just an agency, we come up with a flexible marketing strategy and an effective promotional plan with you, and expand your business potential to all over the world.